Expert Healthcare In Beaconsfield
Golf Injuries

Paediatrics

Pilates

Personal Training
Comprehensive and tailored healthcare services in Beaconsfield.
Located in the heart of Beaconsfield Old Town, George and Amy founded Beaconsfield Health Hub, a multidisciplinary clinic offering osteopathy, physiotherapy, pilates and personal training. We treat families with compassion and empathy so they can work at their best. Whether it's excelling in sports or engaging in worthwhile daily activities, our team wants to support you to achieve your goals.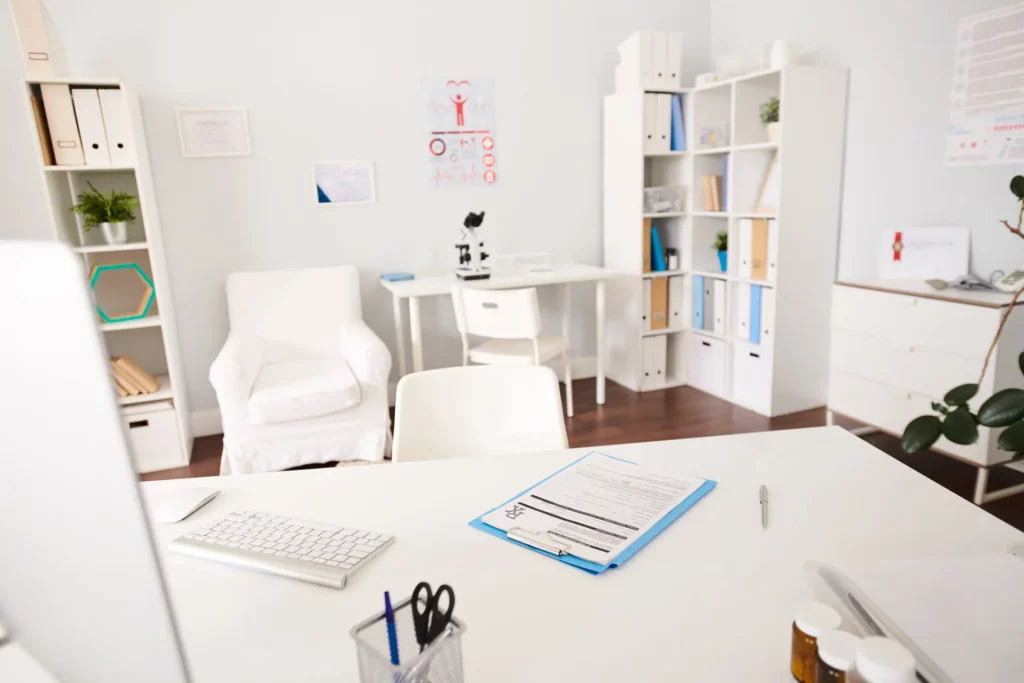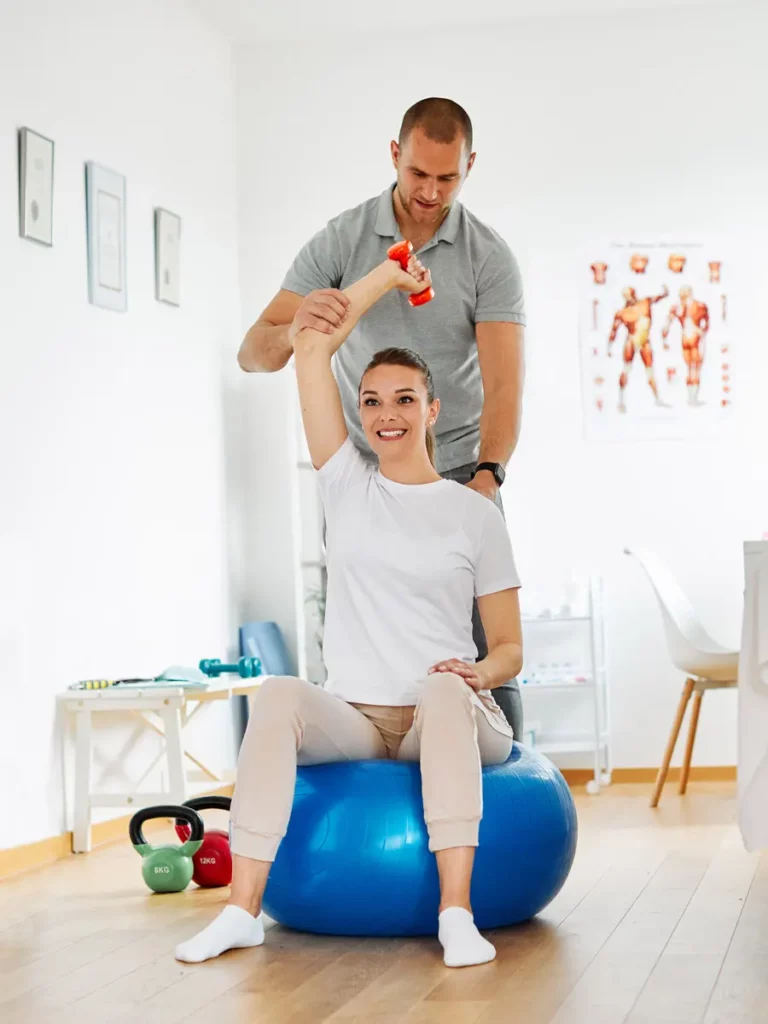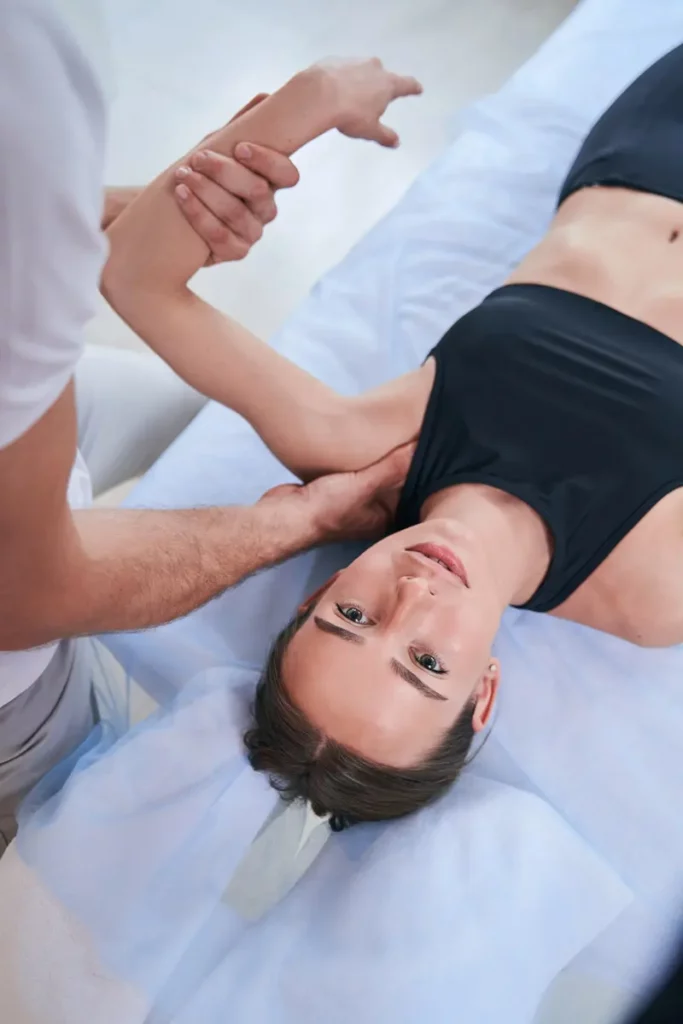 If you're unsure of which treatment is right for you, please contact us and one of our team members will be happy to help!
At Beaconsfield Health Hub, we are proud to offer a number of specialist services, including equipment pilates, rehab/ personal training and golf specific training.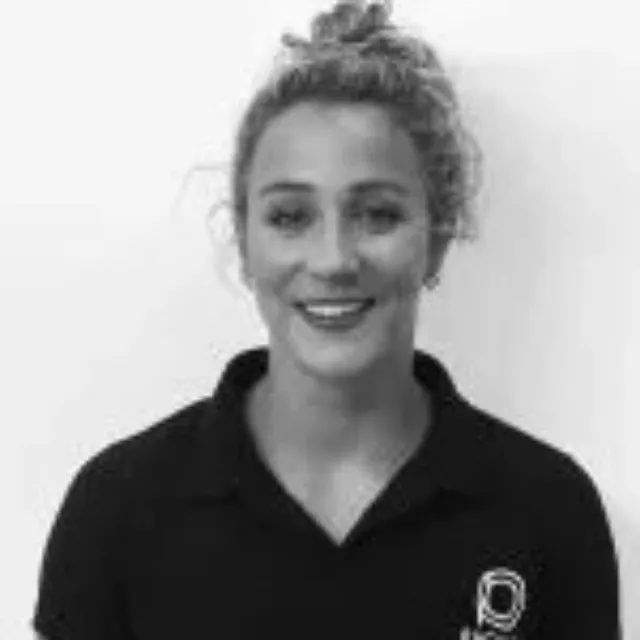 Physiotherapist (Telehealth)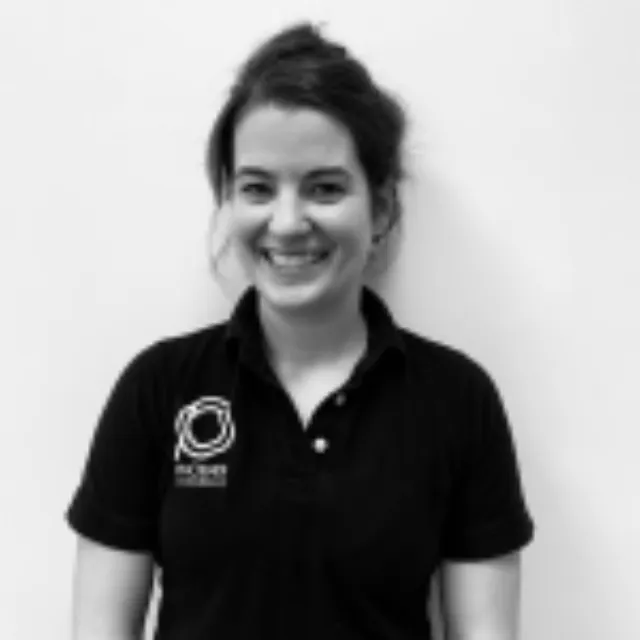 Principle Osteopath, Mummy MOT, Pilates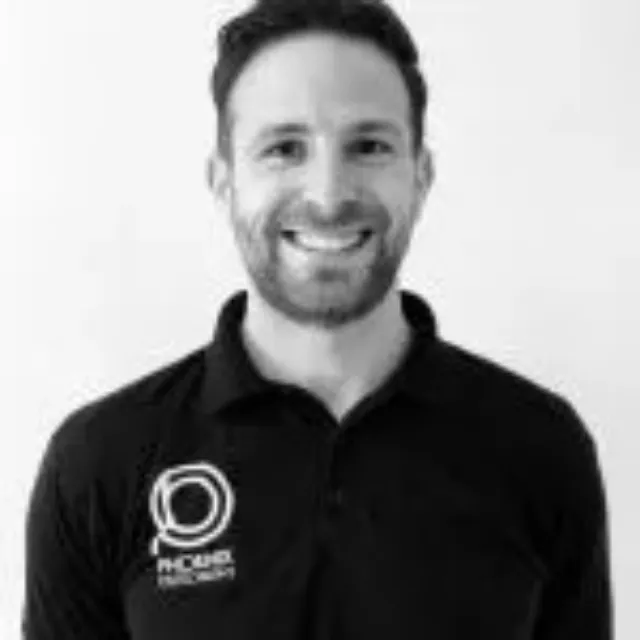 Principle Osteopath, Orthotics, Rehab, Training
The first session at the Beaconsfield health Hub was really great. I had a wonderful appointment with George, who is a really well experimented osteopath with track record with elite athletes. The pilates and gym equipment is a huge additional value paired with Amy and George experiences, skills and kindness. I gave it a go, and I will be back again in the next month. I highly recommend to anyone looking for an osteopath/physio in the area.
hannah rose grantham
2023-11-23
Exceptional care from Amy when I had a mummy mot. Her expertise and personalised approach made significant impact on my recovery. Highly recommend
dominiquestavrou
2023-11-22
I've been a few times to Beaconsfield Health Hub - once for a fantastic sports massage from George, alleviating my lower back pain and also for a couple of pilates sessions with Amy. Amy is a great teacher and the sessions were really fun, in a lovely welcoming environment - highly recommend!
Francesca Corbett
2023-11-21
I'm incredibly grateful for the exceptional care I received from Amy at the Beaconsfield clinic. I was drawn to the centre as I found it on social media and read that Amy's area of focus was post natal pelvic health. I've had two babies in the last 2.5 years and have never sought treatment for aches and pains, particularly with my back and hips. Amy's expertise and sensitivity (not to mention empathy as a mum of two) made me feel comfortable discussing postpartum concerns. Through a combination of massage, physical manipulation, and even acupuncture, I have seen notable improvement in my movement and flexibility in the three sessions I've had to date. I highly recommend for any mum seeking treatment, or even just checking/validating pelvic floor improvement (or a "mummy MOT"). Additionally, I have been able to bring my baby to the session, which has been a huge help, ie not needing to seek childcare. The centre itself is brand new, well equipped and very welcoming.
I recently moved from London where the other clinic Pheonix is based ,to the area where Beaconsfield Health club the new clinic is and I cant be happier ti have George and Amy back! Amazing new spot, great gym and awesome service
George is fantastic, he can sort out all manner of issues without it feeling like you've walked out of a boxing match, and will give great advice to keep you on the right track after as well. Highly recommended for both training and osteopath purposes.
Aaron Mclaughlin
2023-10-16
I have had some recurring pain in my knee that I had an operation on a few years ago so visited George at Beaconsfield Health Hub. George has already given much a much better range of movement as well as alleviated the pain after just a couple of sessions! George has very professional approach in a lovely clinic, right in the heart of Beaconsfield old town, I can't recommend highly enough! Thankyou George!
Professional, empathetic, and knowledgeable practitioners.
elianna sabbag moquette
2015-04-09
I have had many excellent experiences with the Phoenix Osteopaths. They are really professional and attentive. Recently, I had some intense pain in my wrists from carrying my very heavy babies around and George really helped to reduce the pain and gave me some strategies to strengthen and avoid further injury. Thanks!!
Book your first appointment!